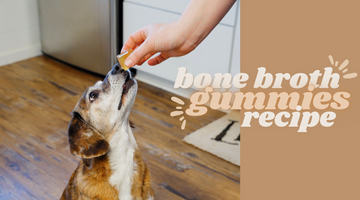 ⭐️Bone Broth Gummies ⭐️
Our first ever bone broth gummy recipe is here and we are so excited to share this irresistible treat with you! Grab your dog's favorite bottle of bone broth and get ready to make a tasty, bouncy snack.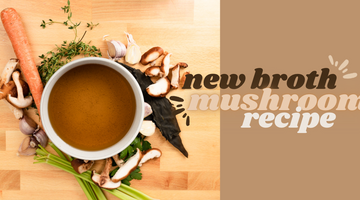 Our NEW broth!🍄
It's finally here and sorry for the long period of teasers. Yes, this one took almost a whole year. Mostly because we...